PTE Study Blog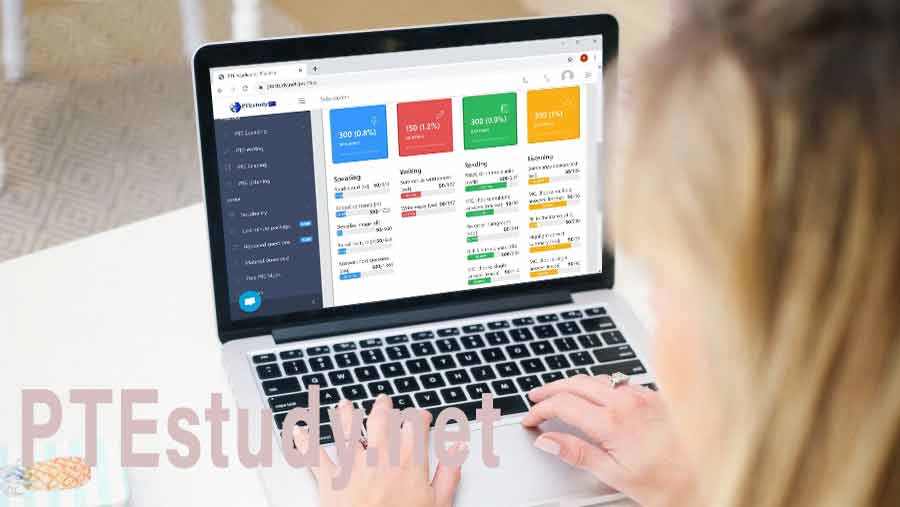 How long is the PTE academic valid?
PTE Academic 2020 Exam Validity
The PTE Academic scores are valid for up to two years from the date of the exam.
Once the two years after expire, the PTE score automatically removes from the site, and it is not visible. It is also valid until it is not banned by a visa.
Typically PTE results use to apply in Australia, Canada, UK, and New Zealand.
PTE Academic Score Report is valid for Immigration Purposes in Australia for 3 years, even though on your actual PTE score report, you can see it only shows 2 years. I know it is confusing. But it is how it is.
The PTE Academic internal operations team has been working to find a solution to extend the period that test-takers can view and assign their scores.
From 29th October 2019, PTE Academic test-takers will be able to see and assign their test scores for up to 3 years from their test date.
If a test taker took their test more than two years ago, the Department could contact PTE Academic's support team to have the result manually verified.
To sum up briefly, for Immigration purposes in Australia, your PTE score report is valid for 3 years. Don't worry if it only shows on the actual score report only 2 years.